Making outdoor events


outstanding
Our features have been carefully
created for events of all
shapes and sizes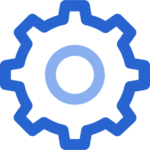 We are scalable & robust
Big on-sale launch? Our platform allows you to sell thousands of tickets with minutes and view real-time sales stats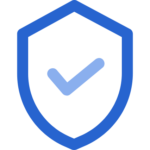 23 years and counting
We're one of the longest running independent ticket agents & we're trusted by event organisers all over the world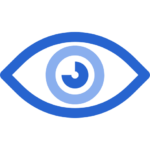 We help you take control
Essential training on / off site and clear product demos are provided by our team of expert account managers


Essential
Timed Entry
for any business
This is the must have tool for any business reopening after the COVID-19 lockdown; Give your customers timed entry tickets and stay in control of your capacities at all times.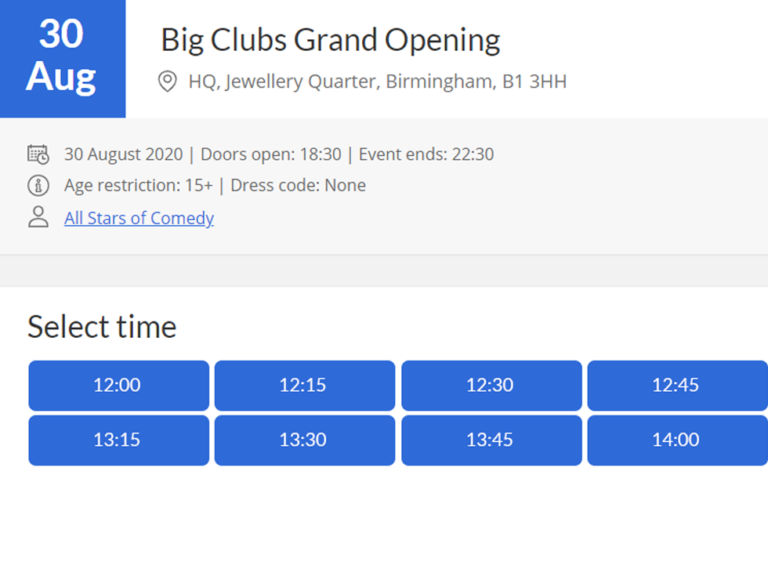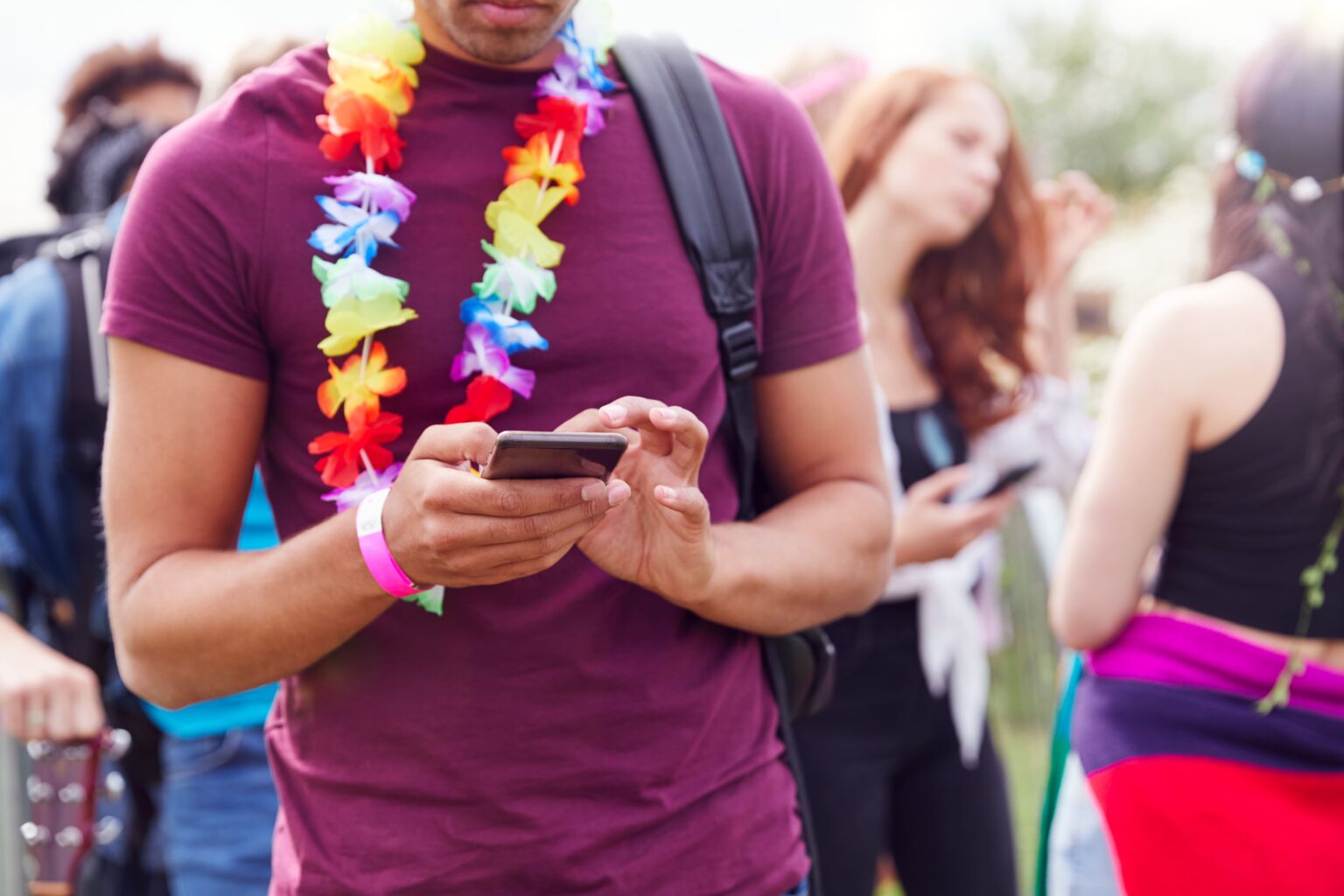 Talk to

real people


not bots
We use real people, not bots, to quickly answer questions and deal with the public. That way, we help you stay in control and your customers stay frustration free.


Take a trip with our


Drive-in Experience

tool
Set up multiple event dates, unlimited time slots and record vehicle registration numbers then launch your event and start selling tickets within minutes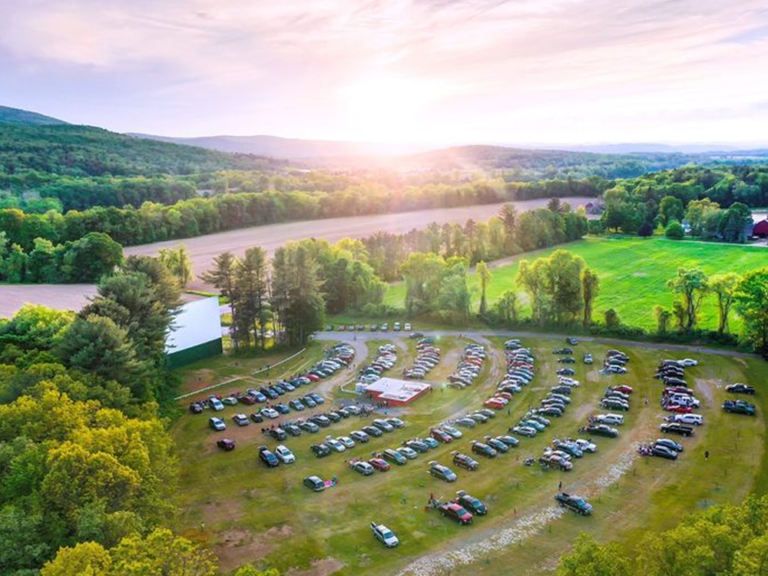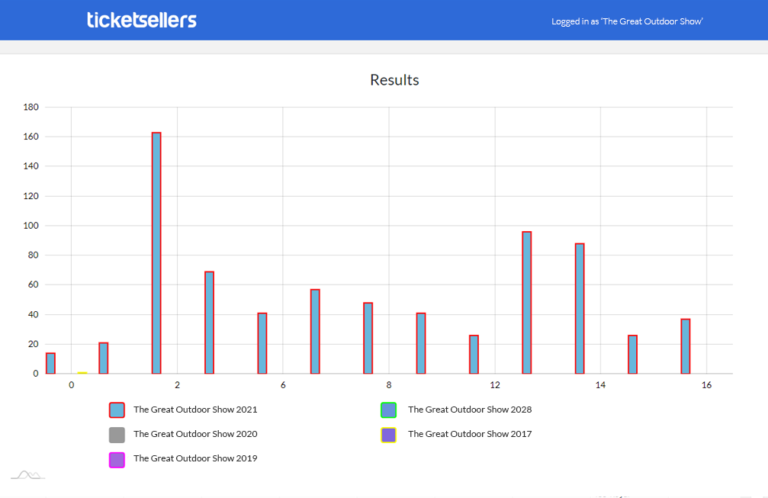 The most powerful, smart


Reporting system
Build customised data capture to gather the data that you need – then search, filter and analyse using our easy-to-use tools to understand what your customers need

Sell Tickets
whenever you
want,
from wherever you want
Fully customise your event page on TicketSellers, add a Ticket Widget to your own website or install the Facebook Ticket app to maximise sales and raise your brand profile.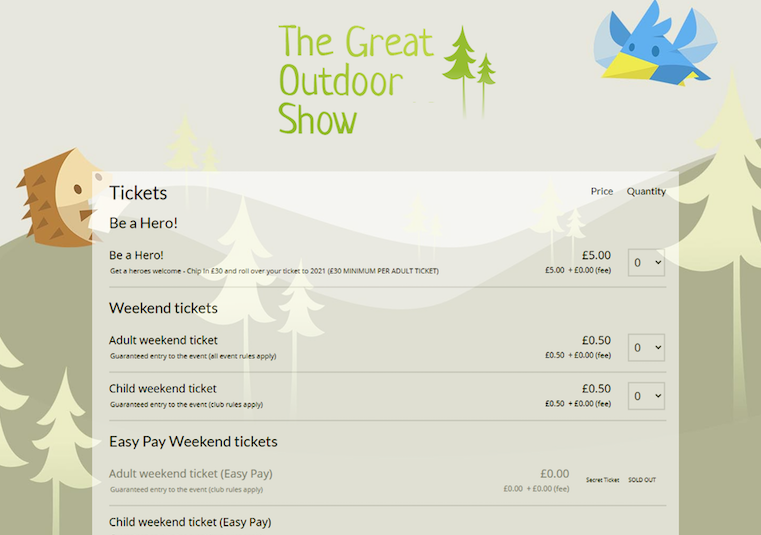 As if these weren't the

best things

ever!
Check out our full list of features