Making outdoor events


outstanding
We are the festival ticketing experts and
we make it simple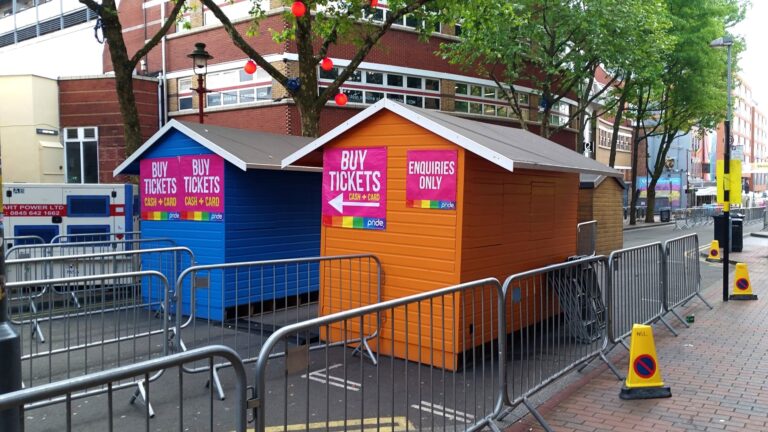 We help you

sell more tickets
Festivals typically have a lot of tickets to sell and you're competing against all those other events which have sprung up.
You need a festival ticketing platform that integrates with your marketing, whether that's email, paid ads or social media, so you know exactly what's generating sales and what isn't.
We help you with

the complexity

of festival ticketing
Festivals and other outdoor events have lots of different tickets, all at different price points. There are multiple stakeholders working at the event who all need different reports. The on-site requirements can also be very complicated.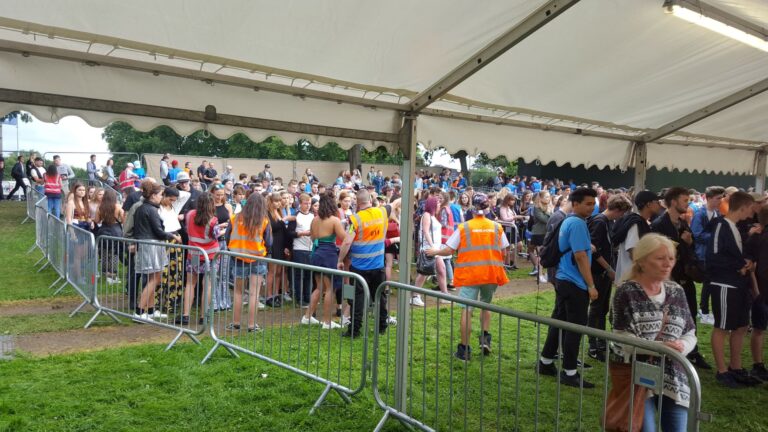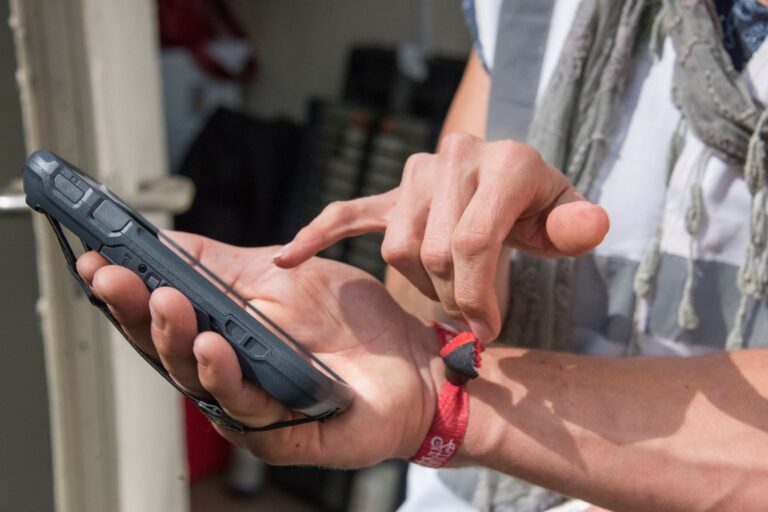 Your tickets are on sale for a

really long time
Unlike many other events, festival tickets are on sale for a long time – 6-12 months in some cases.
We know it can be hard to plan an event when you don't know how many people are coming until the week before, but there are also some great opportunities to engage with your audience while tickets are on sale.
And festival tickets can be

expensive
Especially since the target market is often young people with less disposable income. Our festival ticketing platform has a range of ways to help people spread the cost of tickets whilst not restricting your cashflow.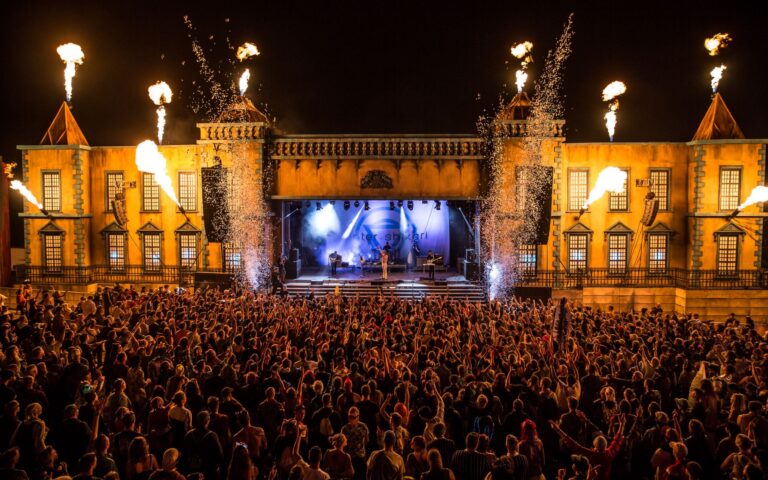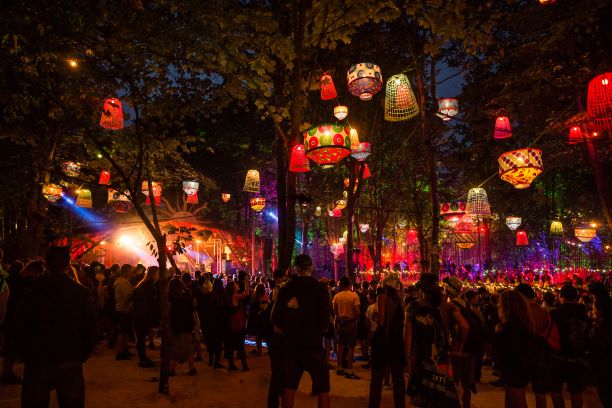 But you need

cash

to run your business
One of the downsides of having one huge event each year is paying everyone for the rest of the year. We know you need funds to book artists, pay contractors, even pay yourself! 
Don't worry, we've been working with festivals for 23 years and are more than happy to make sure you get cash whenever you need it.
So you've got a lot of

add-ons to sell
The customer journey can be complicated enough with a range of entry tickets to choose from. Don't make it any more complicated by presenting them with travel options, glamping, phone charging, posh toilets etc all on the same page.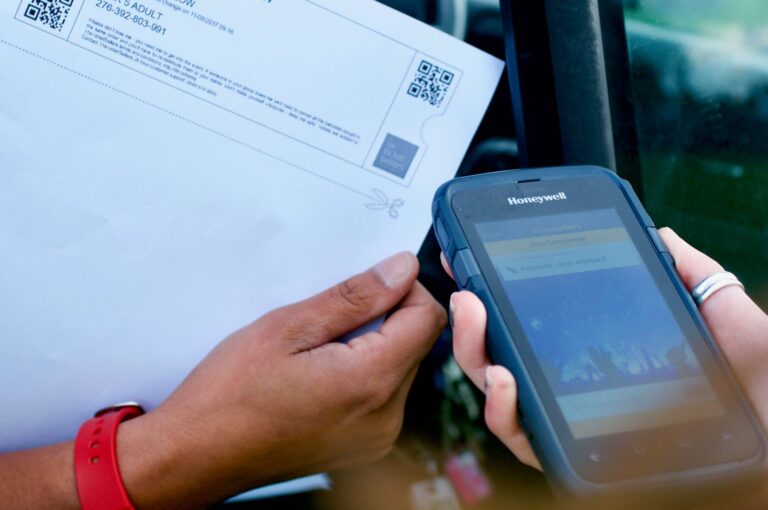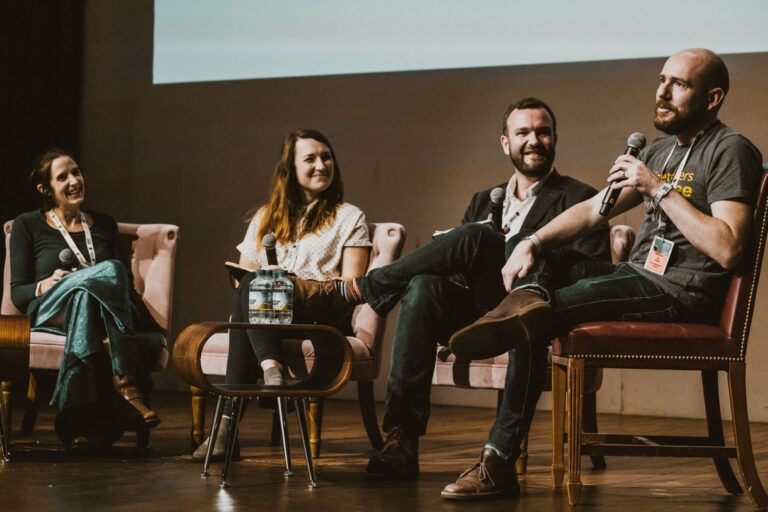 Finally, we're proud of the way festivals lead on

sustainability
And we've built tools to help you – and your audience – be as environmentally friendly as possible.


What do festivals say about us?
Get your event on sale now!