Events are about people coming together to experience something magical, so why shouldn't your relationship with your ticket agent be just as special?
At TicketSellers you'll talk to real people who have worked in the events industry, here 24 hours a day to help you and your customers.
We have Award winning customer service and account management. We don't send you help articles, we talk through issues and help in a human way.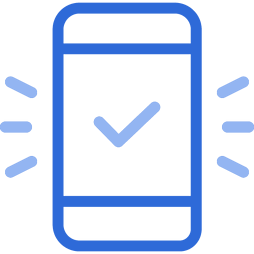 We don't just leave you to it at your events, we'll provide top of the range scanners and tech support onsite. 
"Having virtually zero support from our previous ticket agent made the smallest of tasks difficult and time consuming. Moving our entire operation to TicketSellers was the smartest decision we've made"
Conleth Maenpaa, Lindisfarne Festival
Trusted by over 40,000 events and counting