Making outdoor events


outstanding
We have been voted the
UK's favourite supplier
in 2020
Award winning
customer service
Our customer service never sleeps and we respond to your enquiries without delay
Features you'd expect
and much more
We build the tools you need to free up your time to be more creative
Trusted by the UK's
best independent festivals
We aim to build long term relationships – not short term profits
Our event organisers are
doing some fantastic things
"Their service this year was exceptional."
Our customer service never




sleeps. If you need us -

we'll
be there
You've got a problem and you need help – quickly. We understand demand for excellent customer service and that's why our experts are always on hand to make sure that things move forward with little disruption.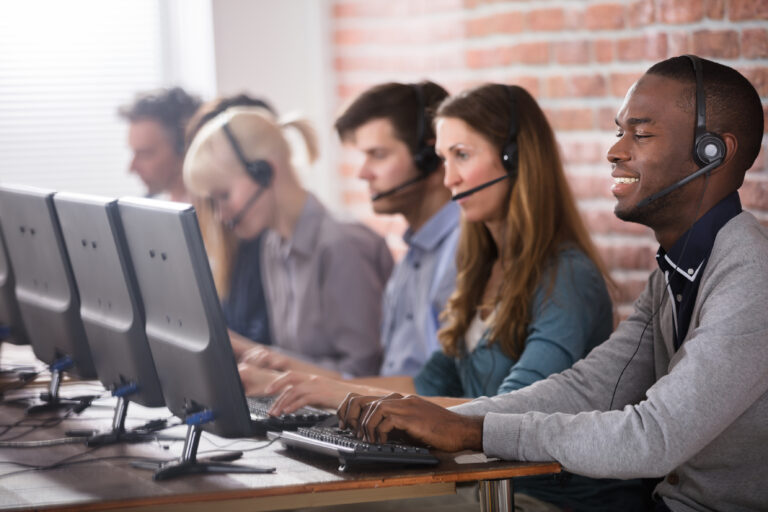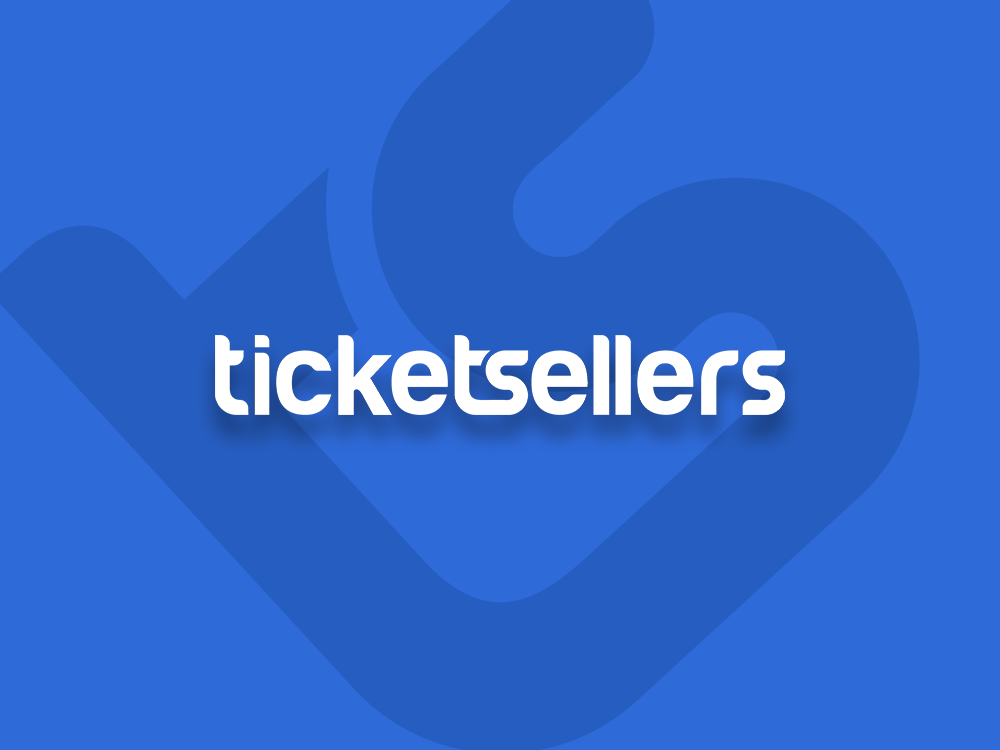 We have been

truly
independent

for the past 23




years and we are proud of it
We don't have investors or demanding shareholders pulling the strings – our team make swift decisions based on the best outcome for our clients.


Our Event Management




Platform is

used globally

and




makes us

uniquely different
Eventree manages your guestlist with ease, streamlines communications with workers, automates contracts, invoicing and payments – trusted and used by event organisers worldwide.
Accreditation | Online Forms | Meals | Access Control | Document Management | Health & Safety Briefings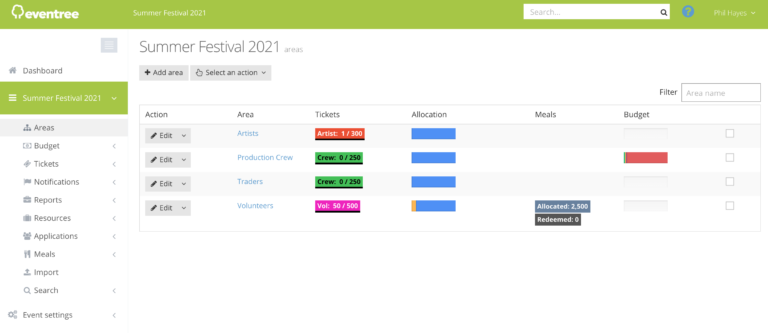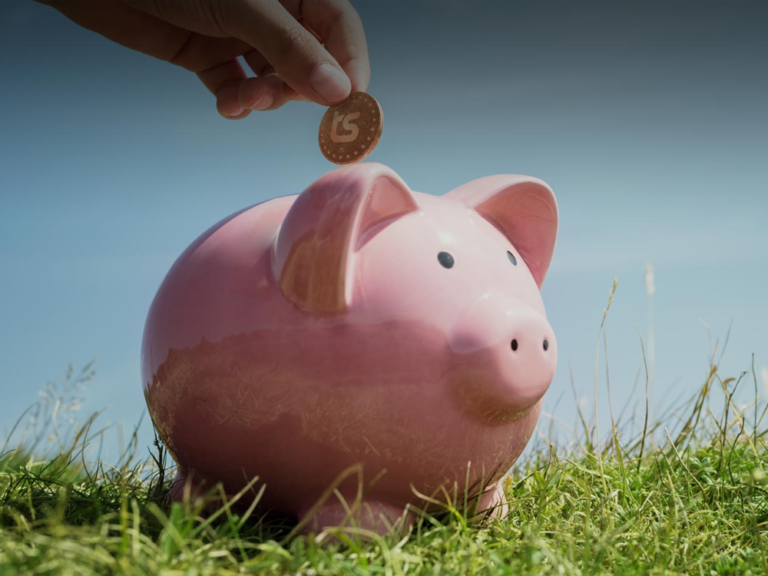 Create payment plans that




meet your needs and

access your funds

whenever you




need them
We never freeze accounts or restrict access to the essential funds that you need to finance your event. In fact, we go out of our way to make sure that you can pay your bills as and when they come in.


Our simple upload process




will allow you to

launch your
event

and start selling tickets




within minutes
Selling tickets has never been this easy or super-smooth. Build your event page with ease, customise to your hearts content then launch your event within 5 minutes.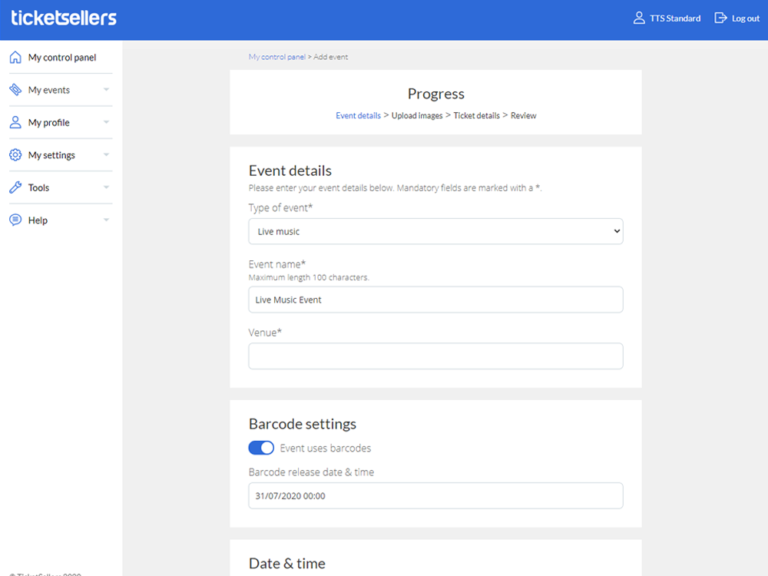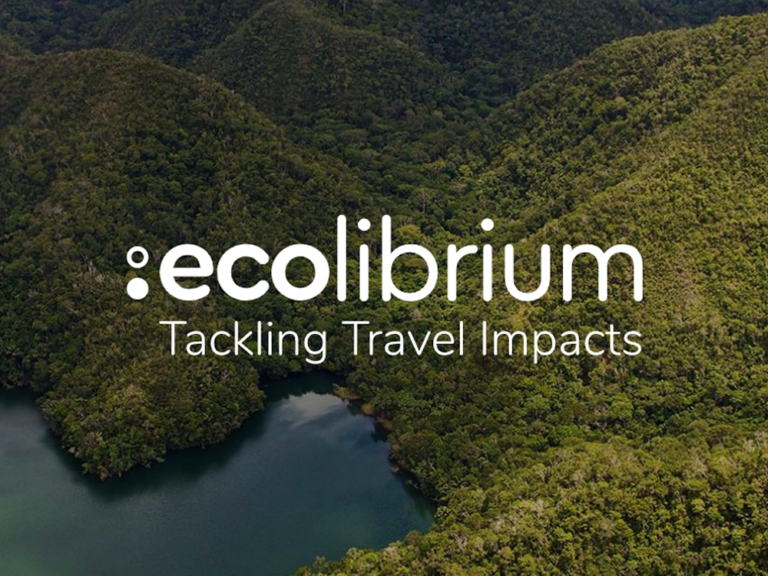 It's not all about selling




tickets -

sustainability is at
the heart

of what we do
We are extremely proud to be the first and currently the only ticketing company to integrate with the Ecolibrium platform – turning nearly 1M miles into clean energy via their unique Carbon Calculator tool.

We don't stop when your
event starts -
our onsite
teams work side-by-side with some of the biggest events in the UK
For over 20 years we have been providing events of all sizes and shapes with hardware and software to streamline their entry systems. From scanners to access control and real-time reporting to fully operational box offices, we've seen it all – let us be there for you.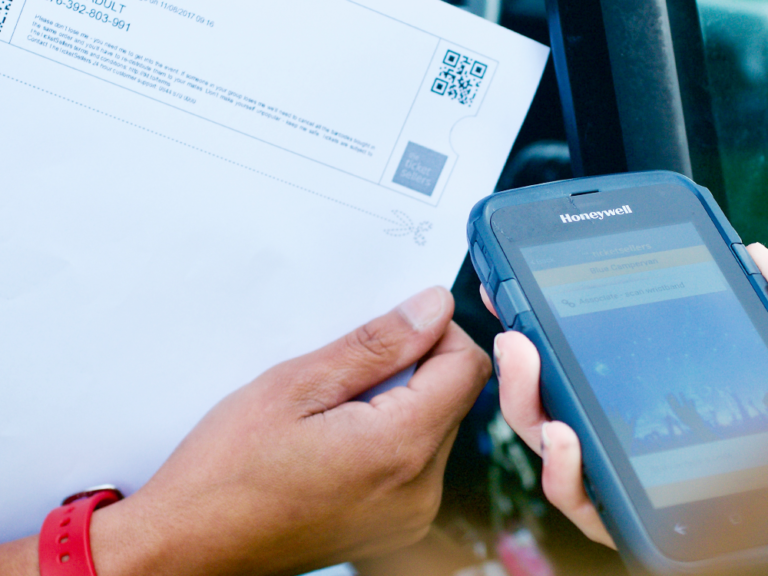 We have the biggest selection of

free-to-use tools

to help




you deliver a smooth event from

on-sale to on-site

We don't charge our clients a penny, zero, zilch,
nothing